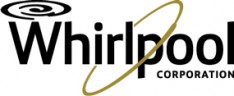 Whirlpool Corporation
The VIPLINK Program by Whirlpool Corporation is an appliance discount program that allows partners with Whirlpool to purchase our family of Whirlpool Corporation branded appliances at a discount direct from the manufacturer.
Redemption Instructions
Log in to view the redemption instructions for this offer.
Participating locations include:
There are no locations for this offer that match your location preferences.